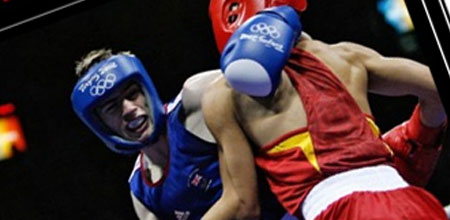 Local boxing stars in Queen Elizabeth Hall showcase AMATEUR boxing packed a punch at the Queen Elizabeth Hall when 'Oldham vs The Rest II' showcased an array of local rising stars.
Schoolboys and seniors fought in front of former and current champions on behalf of Oldham Boxing & Personal Development Centre's fundraising event in aid of their move to new town-centre premises. 
Anthony Crolla, the current British lightweight champion, successfully defended the Lonsdale belt in Motherwell less than 24 hours before turning up to support the show.
Alongside him were former British light-heavyweight champion, Maurice Coore, and Denton Vassell, the undefeated Commonwealth welterweight champion.
Organiser Eric Noi said: "It was a fantastic event and further evidence that boxing in Oldham is on the up."