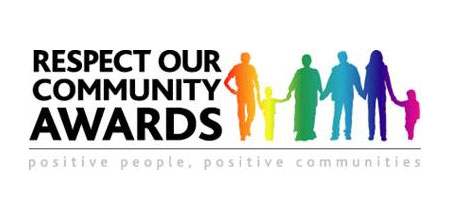 Oldham Boxing and Personal Development Centre, Derker Street, Derker are opening their doors to Derker youth on Friday evenings to deliver a variety of activities including boxing, weights, MCing, computing, lyric writing, listening to music or just to chill out. 
Eric Noi, Director of Oldham Boxing recognised the need for somewhere other than the streets for local young people to hang out on a Friday night. "There's a lot going on in Derker for children in the summer months, but no indoor youth club provision. The gym is well known to those whose brothers and sisters train here, so it seemed a natural progression to open our doors once the training sessions ended."
With funding for the pilot scheme from First Choice Homes Oldham's Respect Our Community Awards, the Friday night 'Drop-in, Box-in' sessions will run from < > , 6:00pm – 8.00pm every Friday until the summer school holidays and is open to children of all ages.