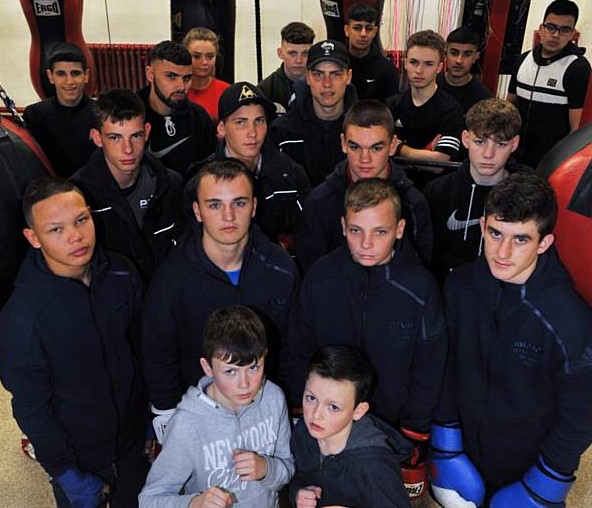 The coaches at the Oldham Boxing and Personal Development Centre welcomed some of Australia's finest boxing talent, who were on a two-week tour of the UK.
The boxers from down under enjoyed some quality sparring in Oldham, something which is hard to find in Australia.
The team from PCYC Sydney includes Youth World medallist Sam Goodman.
The PCYC assistant team coach Joel Keegan took full advantage of the rich and varied pool of sparring opportunities in the Manchester area during their stay, and thanked the staff at Oldham Boxing for helping in the development of his athletes.